Notifications in Windows 10 can be very useful & annoying at the same time. They prompt warnings of upcoming events like new emails which arrive, appointments in the calendar, and even alert us when our Windows systems need maintenance or application action. But, receiving a barrage of Notifications isn't always welcomed as they can be distracting and can in the way of what you want to do. But, you can disable all notifications with a click-switch.
Steps to turn off notifications in Windows 10
Here's a quick rundown of the steps to disable Notifications for any installed app. It also details how users can control the types of notifications they see.
Disable All Notifications
Windows 10's "Settings" program allows users to control Notifications.
Click On "Settings" icon or press the "Windows+I" together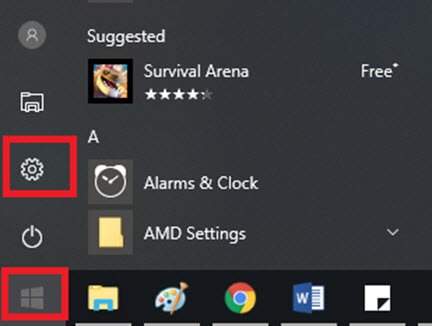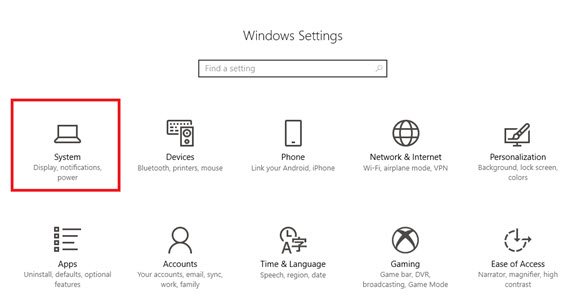 Hit on "Notifications & Actions"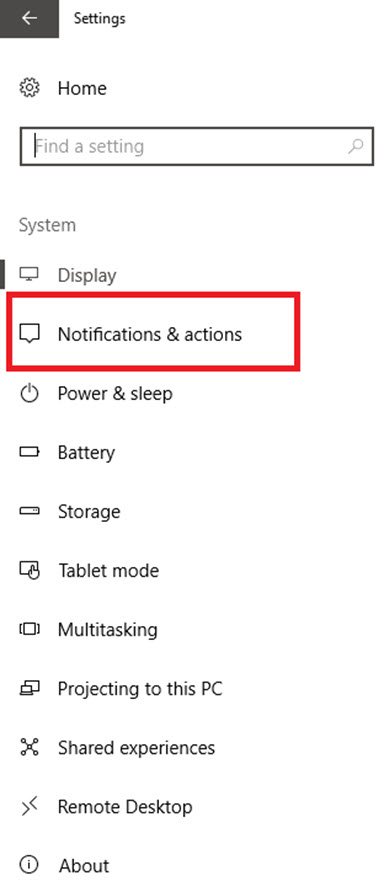 Turn the Toggle "Get notifications from apps and other senders" Off
This option disables all the Notifications for both Windows 10 Store apps and classic desktop apps.
Disable Individual App Notifications
Users can disable Notifications for individual apps as well.
Go to the "Start Menu"
Click On "Settings" icon or press the "Windows+I" together
Navigate to "System"
Hit on "Notifications & Actions"
Scroll down to the "Get notifications from these senders" list.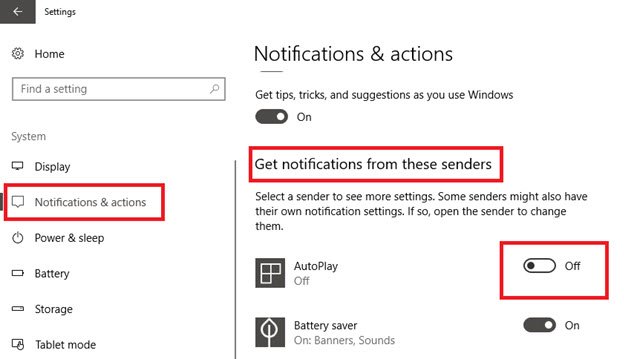 This list displays Windows system features, Store apps, and traditional desktop apps which can send notifications. To turn off notifications for single apps, turn the toggle switch to off for that individual app.
Note: This option works only for apps which use the traditional Windows notification method.
Turn On Quite Hours
Another easy way to avoid distracting Notifications is to use the "Quiet Hours" function. This is a one-click feature which silences everything in an instant.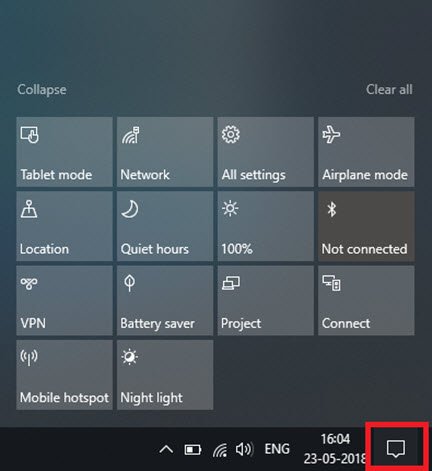 Users can also turn Quiet Hours on or off by right-clicking the notifications icon on the right-hand side of the Taskbar and selecting 'Turn on quiet hours' from the menu that appears.
Windows 10 provides many options for dealing with notifications. With these tips, you can now take control of the way you view Notifications on Windows 10 PCs.