Windows Hello is a bit more secure way of locking down your Windows 10 PC or laptop using biometrics. Recently released Microsoft Surface Pro 4 comes with hardware which supports Windows Hello and let you lock down just by looking at the camera. Microsoft has done a lot of work on this feature and tried to make it more secure and personalized, especially for the Microsoft Surface Pro 4. So, here is a fix for your Surface Pro 4 if Windows Hello stopped working for you after recent updates, check out.
There are lots of scenarios which makes the Windows Hello non-functional but the scenario which can be seen more often is that the tab won't recognize the face. In that case, you are at the right place right now, check out the possible fixes for this issue and enable Windows Hello again on your Surface Pro 4.
Fix 1
Disable Fast startup option, fast startup option skips loading some feature of Windows to make it boot faster. So, if you have this feature turned on then you have to turn it off or at least check the status. You might be able to fix this issue using this fix.
Tap start button, type "power options" and open the power options settings.
Click on "Additional power settings" and select "choose what power button do" from the left pane.
Now click on "Change settings that are currently unavailable".
Uncheck the "Fast Startup" option and it will get disabled.
Now reboot your Surface Pro 4 and try to log in using the Windows Hello option, if it still doesn't work then move on to fix number two.
Fix 2
Sometimes while updating the Windows, some of the drivers got corrupted and make the correspondent hardware stop working. Same can also happen to Windows Hello hardware so you have to try reinstalling the drivers for Windows Hello, follow the steps below to do that.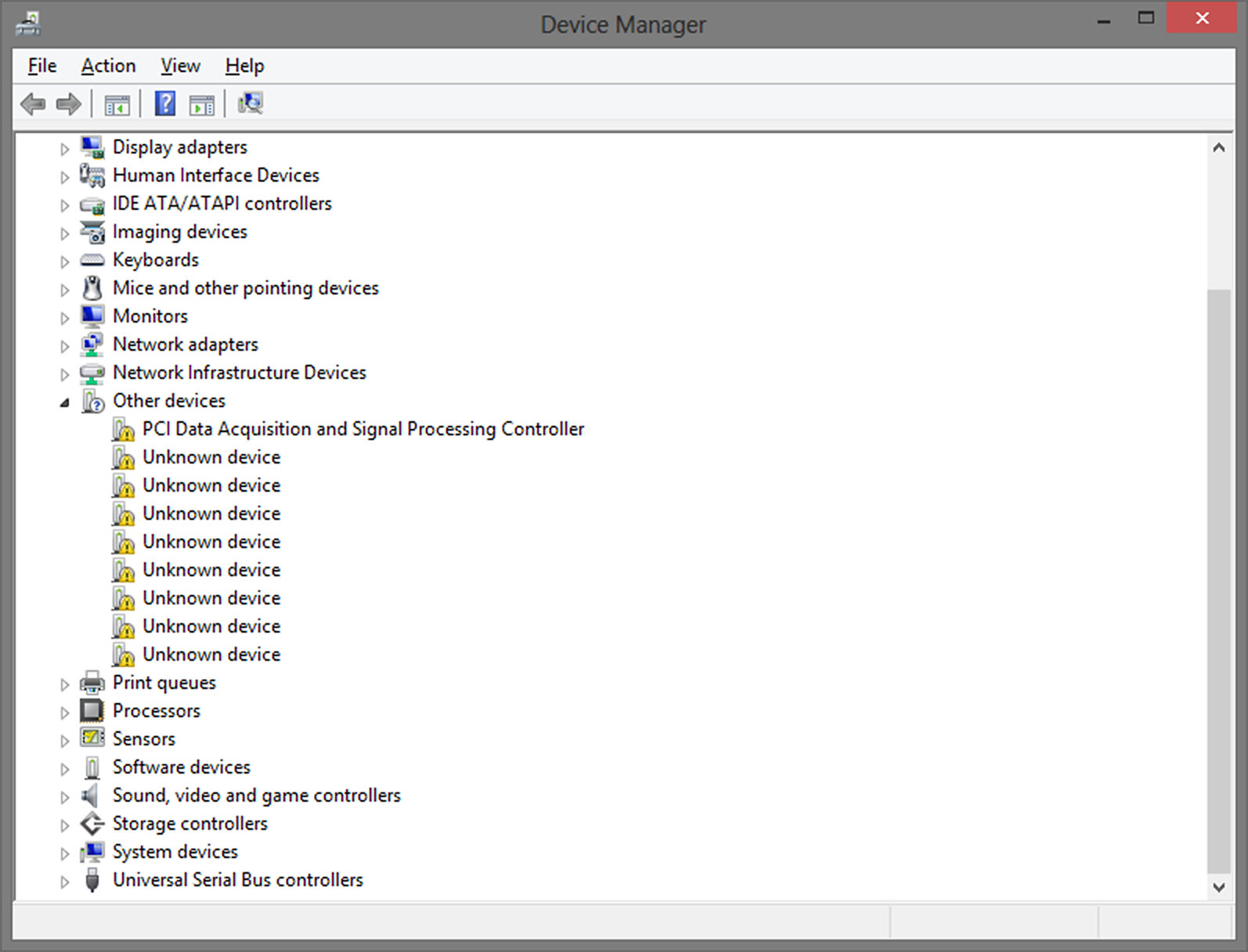 Click Start button and type "Device Manager" and open Device manager.
Now right-click the Windows Hello Driver and click on "Remove driver software", conform to the popup and it will uninstall the drivers.
Now, without further operations, straight away restart your Surface Pro 4.
After booting up, your Surface Pro 4 should install the drivers automatically and Windows Hello should be working by now.
Conclusion
These were the possible fixes for the Windows Hello failure so if it fixed your problem then enjoy but if not then try to consult this issue with experts. They will be able to pin point the exact issue and navigate you to the proper solution. And if you previously faced this issue and fixed it by yourself then tell us your solution in the comments below, it might help other users too.